The modern zeal for self-improvement seemingly knows no bounds – and the trend has finally hit the hospitality industry. A surprising amount of hotel...
The modern zeal for self-improvement seemingly knows no bounds – and the trend has finally hit the hospitality industry.
A surprising amount of hotel programming now skews towards political awareness, personal "optimisation" and the broader idea of finding greater purpose: in other words, just because you're on holiday or travelling for work, doesn't mean you can't become a more self-actualised person.
Wrapped in the holistic wellness trend sweeping the travel industry – and perhaps tied to the increasing emphasis on "lifestyle" brands – this new slew of "woke" hotels is appealing to younger travellers looking for unique experiences and a sense of fulfilment in addition to the craft cocktails and high thread count sheets. Most of these sessions are open to the public, too, for a fee.
Here are are five of the best.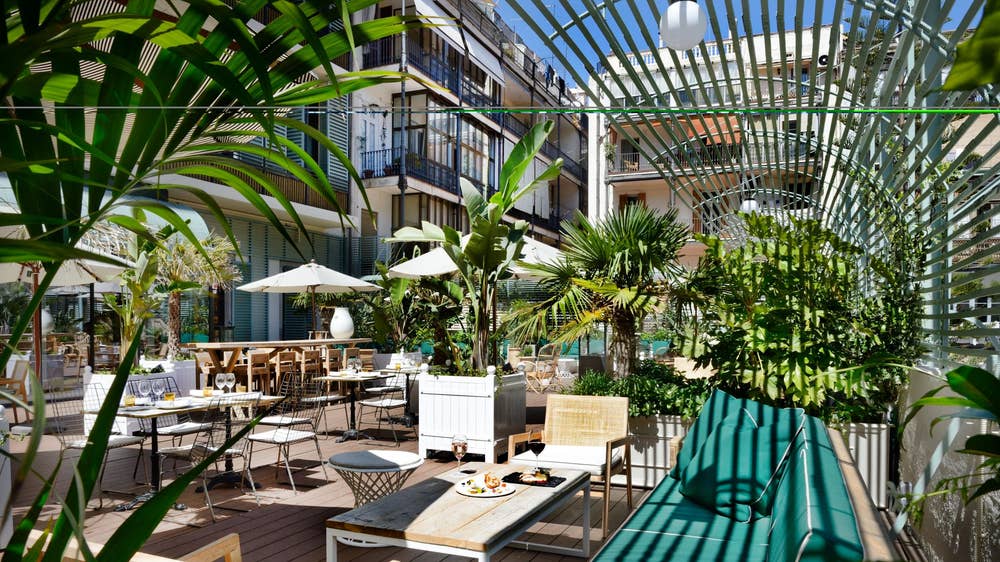 This new hotel chain with recently opened properties in Hong Kong and Washington, DC is owned and designed by the heir to the Langham Hotels fortune, Katherine Lo. Geared towards socially progressive millennials, Eaton has described itself as a "new home for a modern day counterculture movement". (There is a juice bar on the roof, of course.)
The Hong Kong property hosted a "human progress festival" over its opening weekend last November, to "explore what our role is in today's society as we collectively progress to make the world a better place for everyone and everything."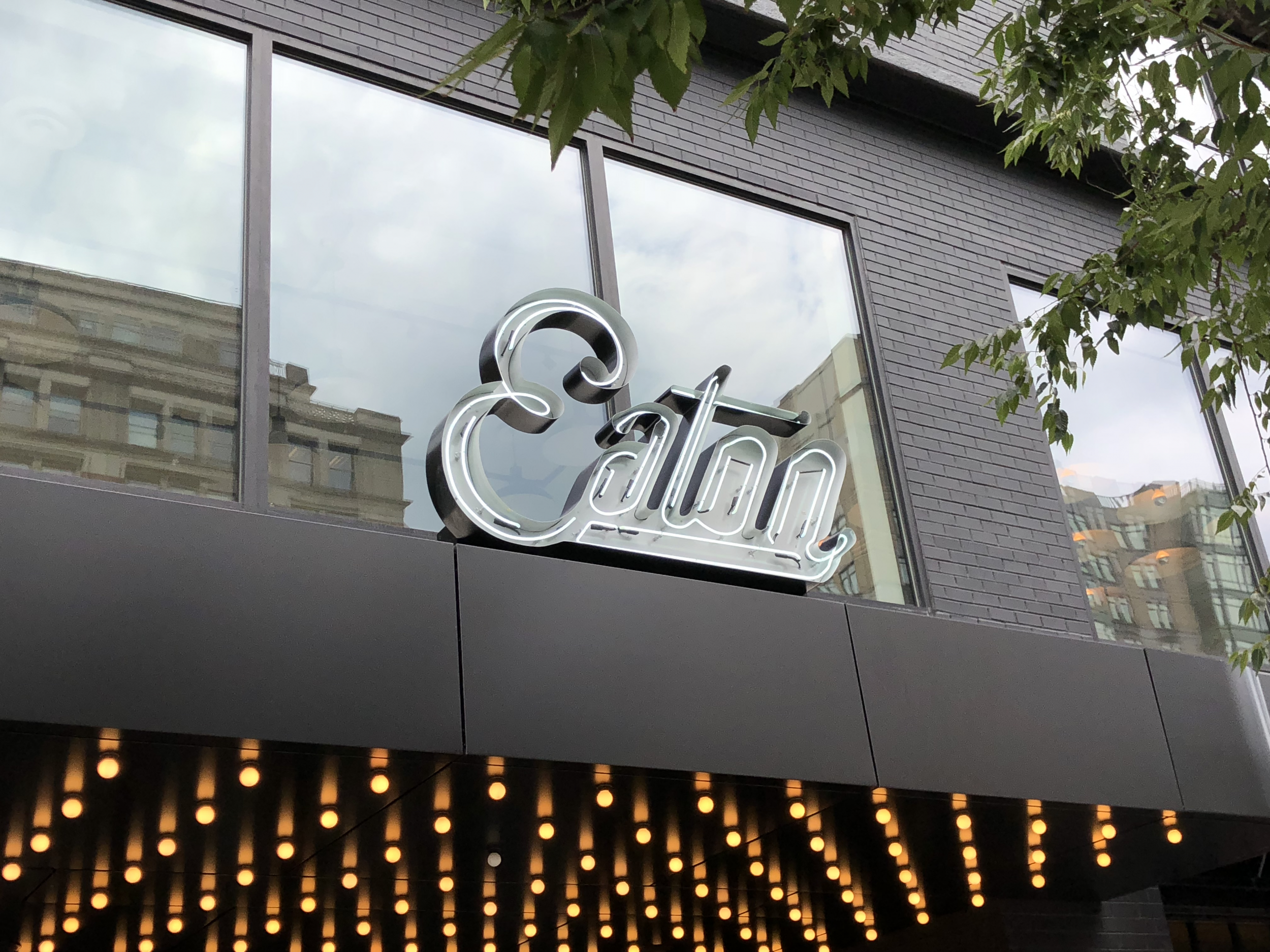 It's easy to scoff, but there were some genuine moments, including when a small group read aloud from recently banned children's books that celebrate family diversity.
eatonworkshop.com
The Hoxton Hotels group, which tend to have a 30-something-urban-professional-meets-Soho-House vibe, includes properties spread across London, Paris, Amsterdam, Portland, Chicago, Los Angeles and New York City.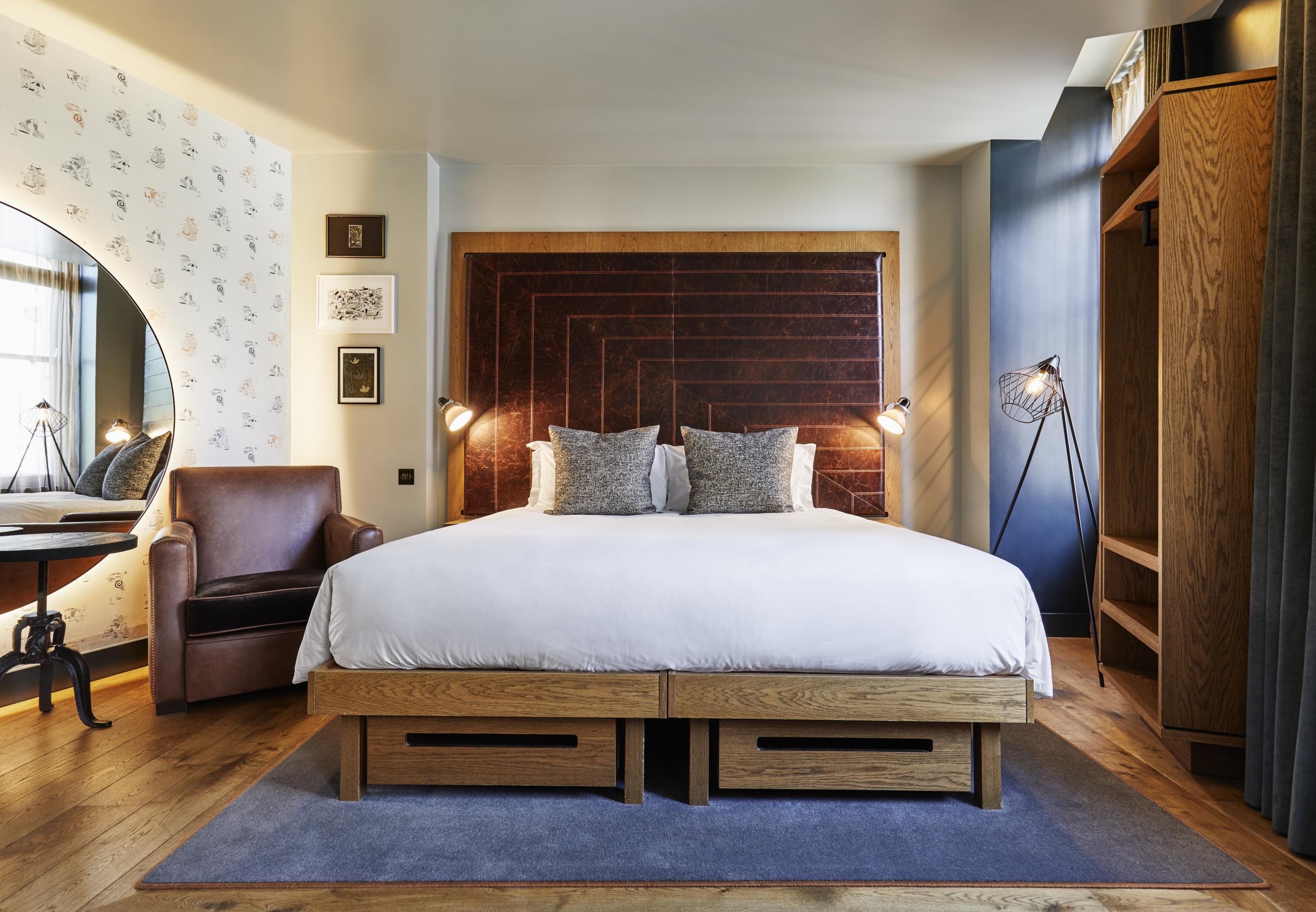 In addition to high-design public spaces that attract locals as well as guests, Hoxton throws in nice little extras for guests, like free international calling and a complimentary light breakfast bag (a banana and yoghurt) they leave on your door handle each morning.
Now for the woke part: all Hoxton properties offer lectures and workshops on everything from buying ethical fashion to how mothers can best achieve work-life balance. They're often geared towards design, street style and earnest maker interests. In Portland, there was a recent panel on female fashion entrepreneurs, and in Amsterdam, a session on "How Design Brings About Change".
thehoxton.com
This new hotel, smack bang in the middle of Williamsburg, Brooklyn, offers spectacular views of the Manhattan skyline and a design aesthetic that reflects the neighbourhood's move from Vice-anchored hipster magnet to a condo-dense upscale-restaurant paradise.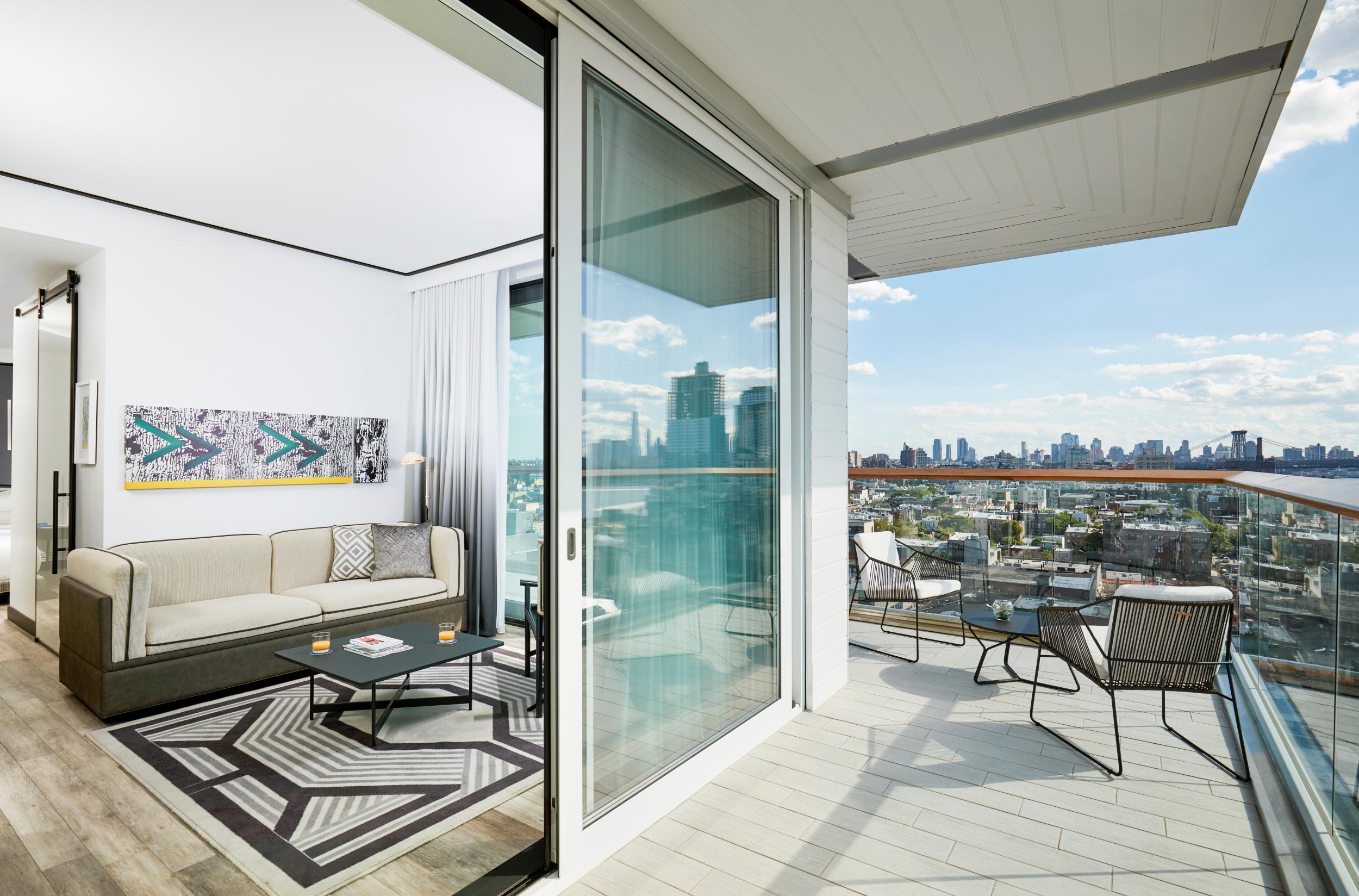 The hotel is slick and decidedly appealing to grown-ups, with nice touches like an elevated and landscaped promenade, work by Brooklyn artists and regular live jazz.
The hotel's programming reflects a very New York City hustle mentality. "Cross-disciplinary cultural events" include manifestation sessions, panels on women in the maker community, discussions of "Pleasure, power and porn" and even a hosted evening "structured around meaningful conversation", where guests delve into a particularly well-known New York Times story entitled, "36 Questions that Lead to Love."
thewilliamvale.com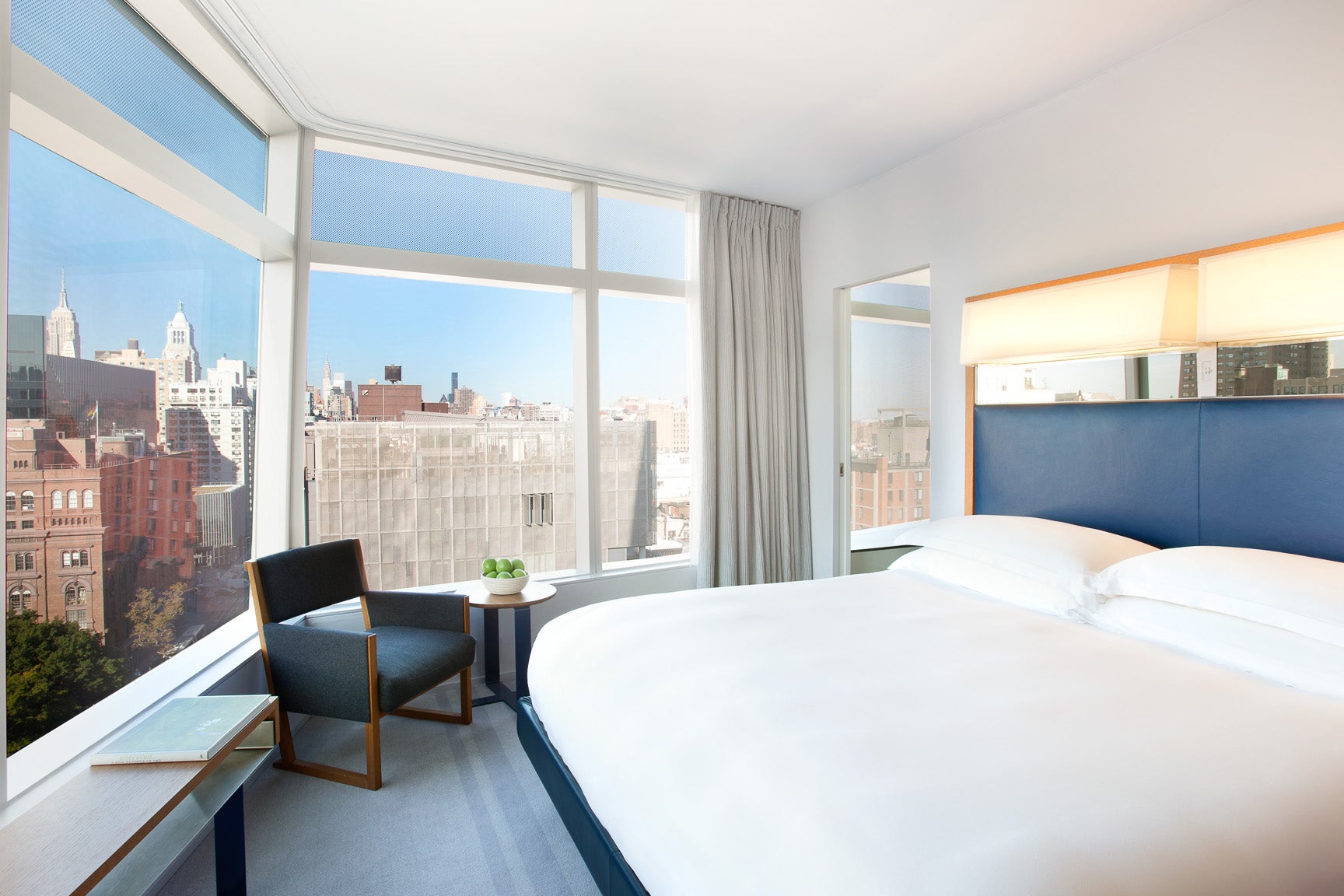 If the William Vale is almost prototypically New York, the Standard Hotel chain – with properties in Miami, Los Angeles, New York City and London – has more of a casual California energy, full of beautiful people lounging poolside.
The property in the East Village has its own small mushroom farm, and a section of the hotel group's website is dedicated to activist chefs.
Standard hotels offer a range of "Happenings", from channelling celestial guidance to using cold-water exposure to optimise body and mind. In addition to themed music nights and group fitness sessions, the Miami property hosts a "Tantric Sound and Breathwork Experience" along with group acupuncture.
Expect similar programming when the hotel group opens a 266-room London property this spring in a 1970s brutalist building overlooking St Pancras Station.
standardhotels.com
Heckfield Place
This luxury hotel in Hampshire, in a beautifully restored Georgian home, sits on a huge stretch of land complete with kitchen gardens and orchards. With overstuffed furniture in front of wood-burning fireplaces, the intention is pure physical relaxation.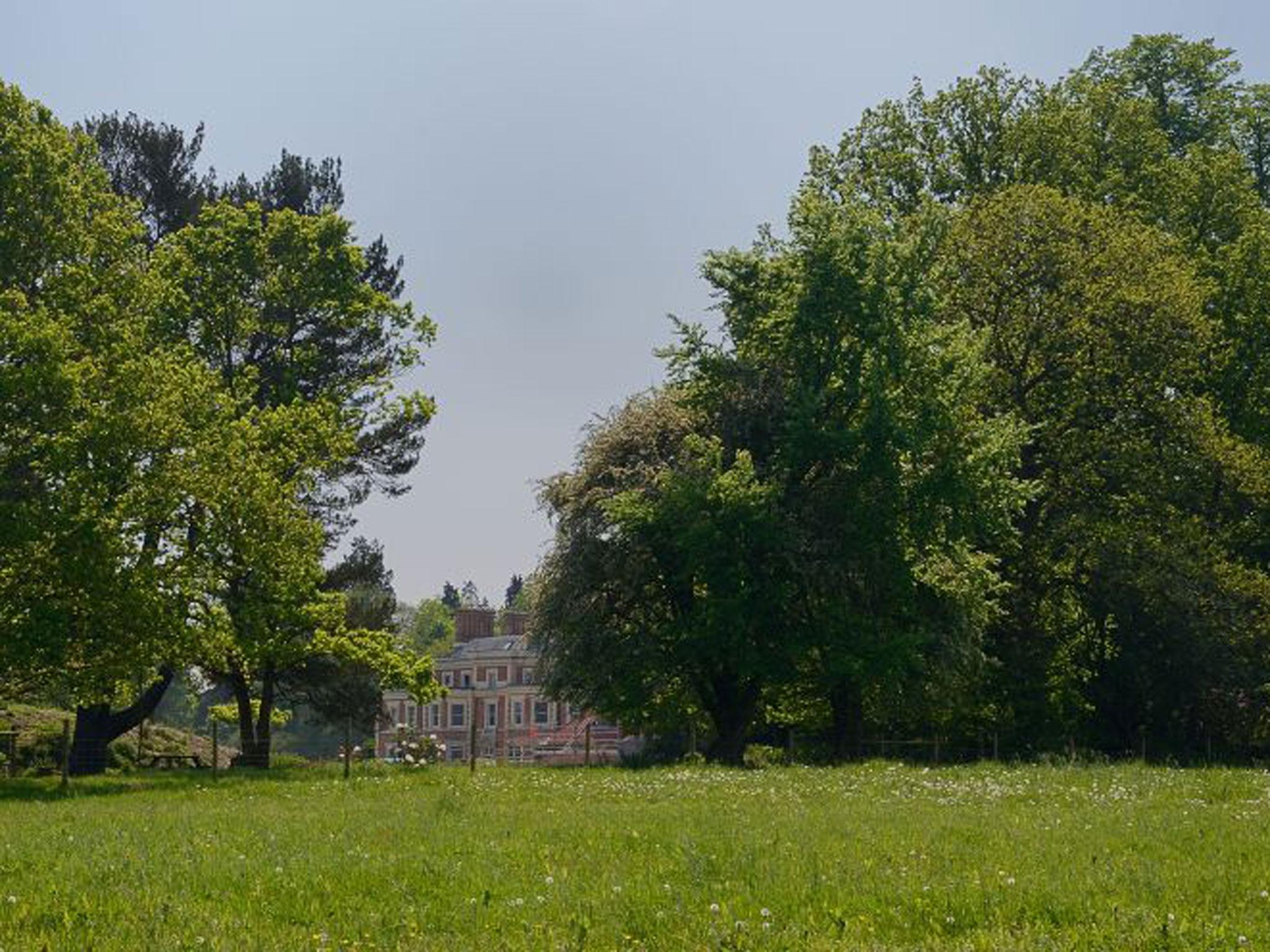 But there's also programming for any guests looking for intellectual stimulation. In addition to evening walks on the farm and a petite Instagrammable spa, Heckfield Place hosts a speaker's series that has included sessions on how we define good food, the scourge of the "fake news" narrative, and female empowerment in the workplace.
For those looking to get their hands a bit dirty, there are also maker sessions with local artisan experts in things like basketry, papermaking and woodworking. This spring, programming includes lectures on biodynamic farming and tulip varieties.
heckfieldplace.com