If you happen to work for the excellent US carrier, jetBlue, you probably already have an appointment on your calendar for next Wednesday, 10...
If you happen to work for the excellent US carrier, jetBlue, you probably already have an appointment on your calendar for next Wednesday, 10 April.
"A chat about jetBlue's vision and strategy" is scheduled at the airline's New York headquarters.
That evening, the chief executive, Robin Hayes, will fly to London ahead of delivering a speech at the Aviation Club.
I don't know which airline he will use, but I do know it won't be jetBlue; while the carrier has an extensive international network, it does not yet cross the Atlantic.
But I expect that to change by the end of this year, with links from both New York JFK and Boston – where jetBlue is the dominant airline – to London. Remarkably, this is the biggest destination from Boston that jetBlue does not already serve.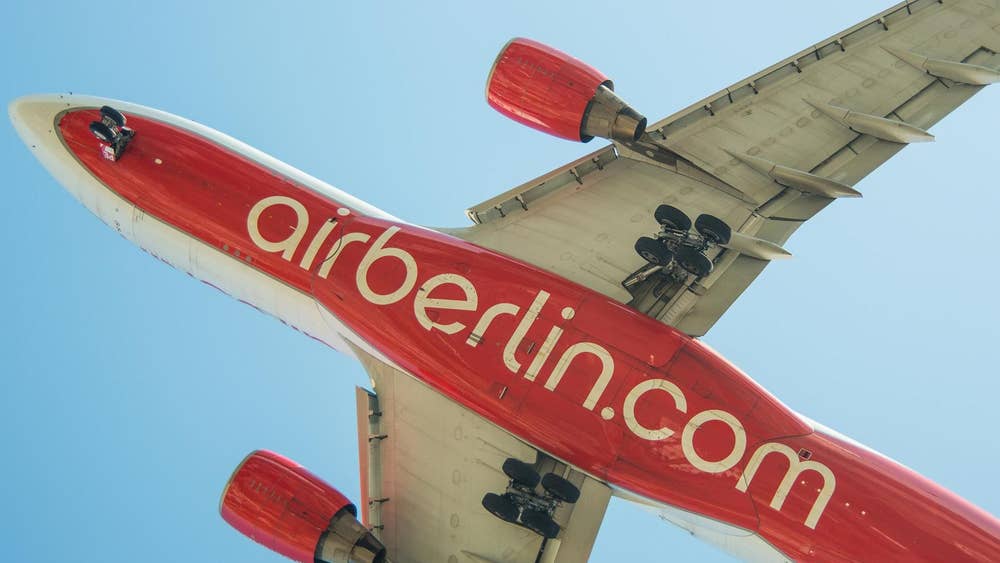 So which of the London airports, precisely? Not Heathrow, because the current cost of a pair of slots on the "grey market" of inter-airline transactions is around £20m. While jetBlue certainly has its eyes on the prize of Europe's busiest airport, it will start elsewhere.
Stansted? Luton? Both of them have seen New York services start and then, soon after, stop. One day an airline will succeed from one or both of them.
Gatwick, though, has a tradition of serving the Big Apple for decades, starting with British Caledonian and continuing with British Airways (after it took over BCal), Freddie Laker's Skytrain, PeoplExpress (ask an elderly relative with hippie tendencies), Continental and more recently Norwegian.
For further confirmation that jetBlue has an eye on Gatwick, look no further than a press release from Virgin Atlantic and its 49 per cent owner, Delta.
The two airlines "have today announced plans to grow at London Gatwick, with the introduction of two new routes to Boston Logan and New York JFK from summer 2020″.
In the olden days, Virgin Atlantic flew to both cities from Gatwick, before it won slots at Heathrow and nipped around the M25 to an airport from which it could command higher fares. And Delta has shown no interest in the Sussex gateway since it followed Virgin to Heathrow eight years ago.
But one of them will serve Boston and the other New York JFK (which flies which has not yet been announced).
Call me cynical, but the perhaps there is more to it than Roberto Ioriatti, Delta's vice-president transatlantic, acknowledged when he said: "These new services will offer even more ways for our customers on both sides of the Atlantic to experience the products and services that set Delta and its partners apart while traveling to the destinations they value most."
It looks to me like a classic spoiler aimed at stymying the new entrant's progress. The aircraft used by jetBlue will be the narrow-bodied Airbus A321LR (long-range). While this has done wonders for the airline on transcontinental links in the US, it is not yet proven on services from the UK to America.
Mr Hayes is promising "better service and lower fares than anyone", but he has to persuade business travellers to choose his smaller aircraft ahead of the Virgin Atlantic and Delta Airbus A330s that I predict will be used.
The two incumbents have other advantages. I expect jetBlue to start with a maximum of two flights a day on both the New York and Boston links. While Virgin Atlantic and Delta will have only one a day each way from Gatwick, they can offer a wide range of departures from Heathrow – allowing travellers based in London to "mix and match" flights, as they can already with British Airways to New York.
Of course there is one more player from Sussex: Norwegian, the constant challenger.
A spokesperson for the airline said: "We always welcome competition as ultimately consumers benefit from more affordable travel.
"Our modern fuel-efficient 787 Dreamliner aircraft are less than two years old on average and we've proven there is demand for a high-quality, greater value transatlantic customer experience.
"We're confident that consumers will continue to take advantage of Norwegian's affordable fares on daily services to Boston and New York."
I am not sure I share that confidence in the long term. But in the summer of 2020, expect a spirited battle to begin.