Scene of countless stopovers by motorists hurtling down to the South of France, Dijon is much more than a convenient place to break your...
Scene of countless stopovers by motorists hurtling down to the South of France, Dijon is much more than a convenient place to break your journey. The dukes of Burgundy left their regal mark on this ancient city, with around 100 noble residences springing up between the 15th and 18th centuries.
Then there's the food and wine – its richness matching that of the surrounding Burgundy countryside. Charolais beef, Bresse chicken, cheese from Epoisses and nearby Comté, crème de cassis – not to mention pukka mustard that bears no resemblance to the mass-produced stuff bearing the same name.
Add some cultural treasures to the mix and you have a weekend of sublime food, wine and art.
Get walking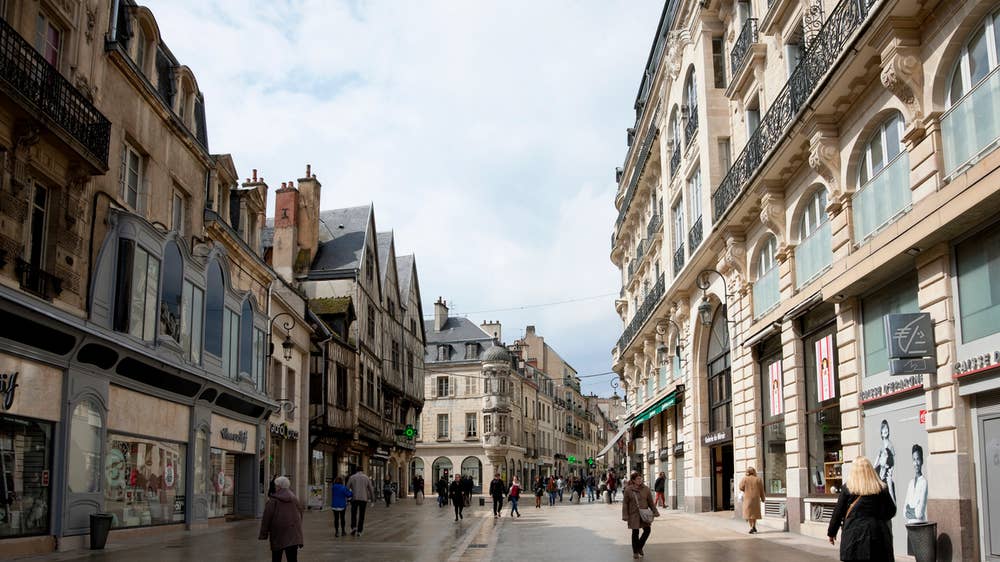 There's an appealing hotchpotch of architectural styles in Dijon's historic centre. Contrast the grandness of Place de la Libération – with its sweeping semi-circle of 17th century townhouses facing the impressive Palais des Ducs et des Etats de Bourgogne – with the intimacy of half-timbered houses along narrow Rue de la Chouette. If you visit in December, you'll see the Christmas market's glittering chalets in the Place de la Libération as well as Place Darcy.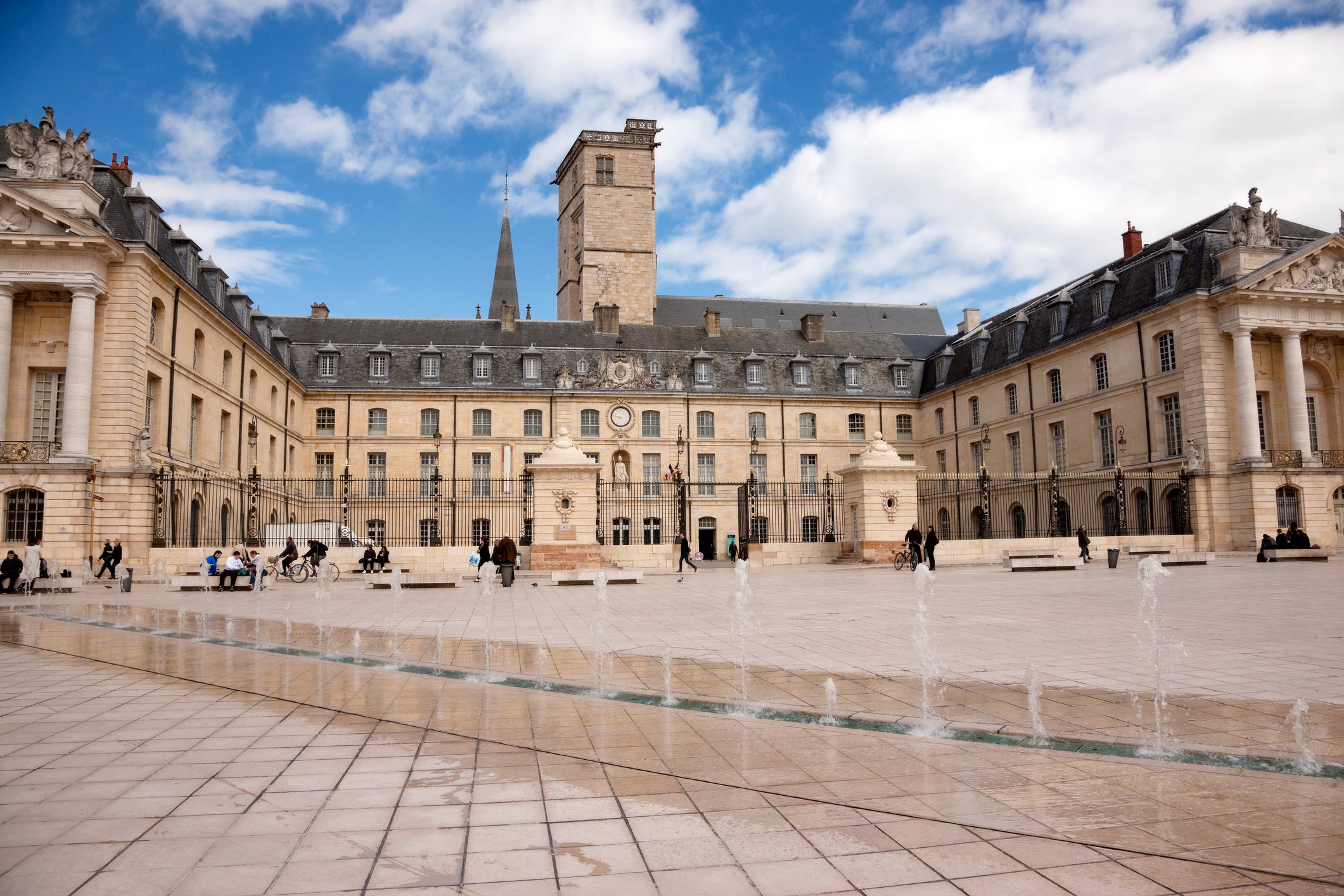 Get your culture fix
The Musée des Beaux Arts, in the east wing of the Palais des Ducs et des Etats de Bourgogne, is currently undergoing renovations, and doesn't reopen until May 2019. However, there's still culture to be found in the form of Musée Rude – a tiny place that packs a massive artistic punch. Tucked into the transept of St Etienne church, the gallery shows some of the monumental works of Dijon sculptor François Rude. Pride of place is taken by a gigantic casting of his La Marseillaise frieze that decorates the Arc de Triomphe in Paris. There's also the sole remaining remnant of the wall that encircled Dijon in the third century.
Build up an appetite
Everyone's heard of Dijon mustard, but here you can taste the difference between the industrial version and those made by independent producers. Join a tasting at the Rue de la Chouette workshop/boutique of Edmond Fallot, which has been going since 1840. Dijon is also home to the original producers of pain d'épices, Mulot & Petitjean, which has been making gingerbread, cakes and biscuits since 1746. Its flagship boutique in Place Bossuet is like stepping into a fairytale.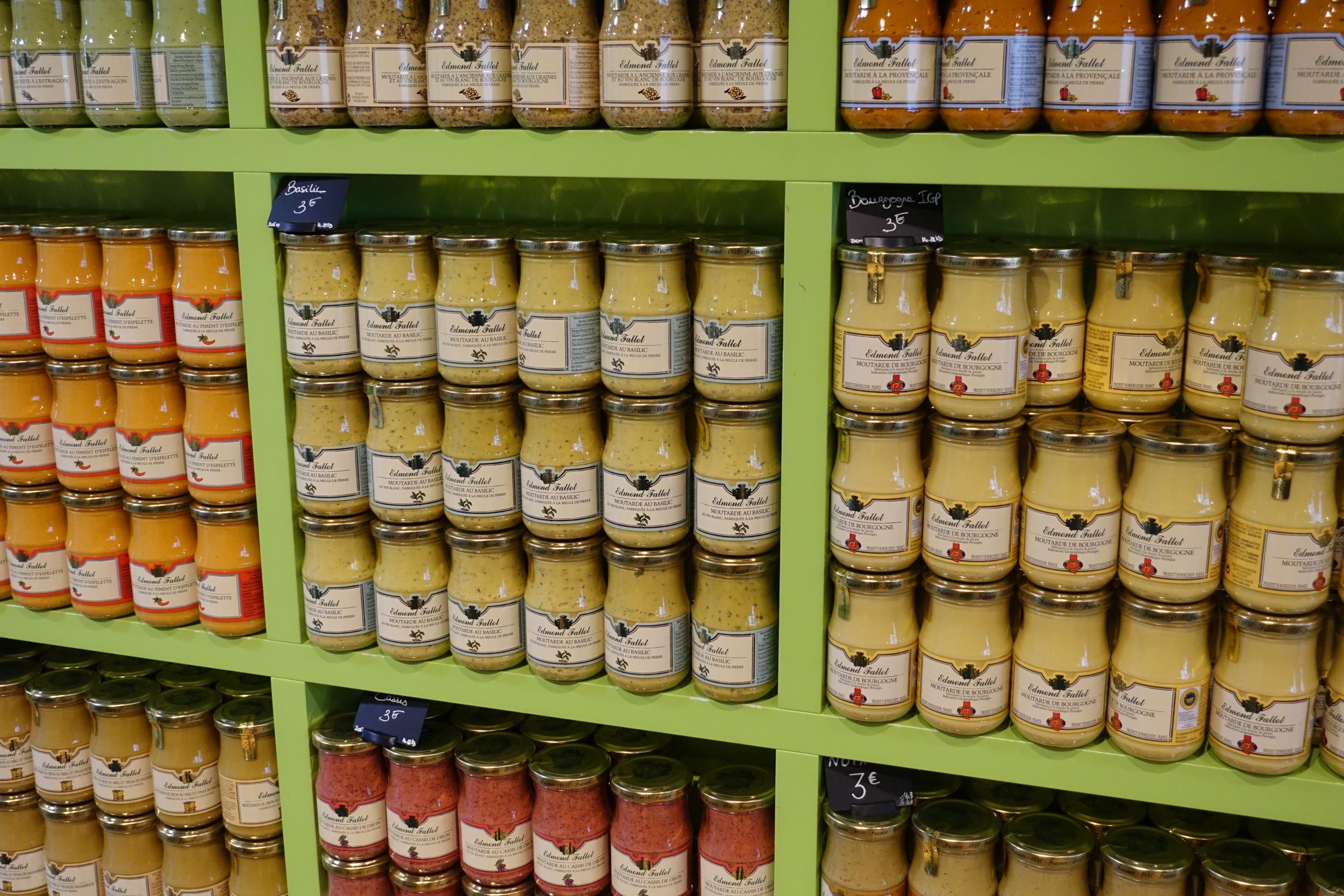 Where to stay
Set in a graceful 19th century V-shaped building, the Grand Hotel La Cloche stands majestically in front of Place Darcy. Part of MGallery by Sofitel, this classy five star has plush contemporary rooms as well as a spa and a sophisticated bar. The equally classy restaurant, Les Jardins by La Cloche, looks out over the interior landscaped garden. Doubles from €165, room only.
Le Pré aux Clercs, in addition to having an excellent restaurant on Place de la Libération, has a warm little boutique B&B a few metres around the corner. There are only five rooms, but they're all innovatively designed and as comfortable as they are stylish. If you want your own courtyard, book La Naturelle. Doubles from €110, room only.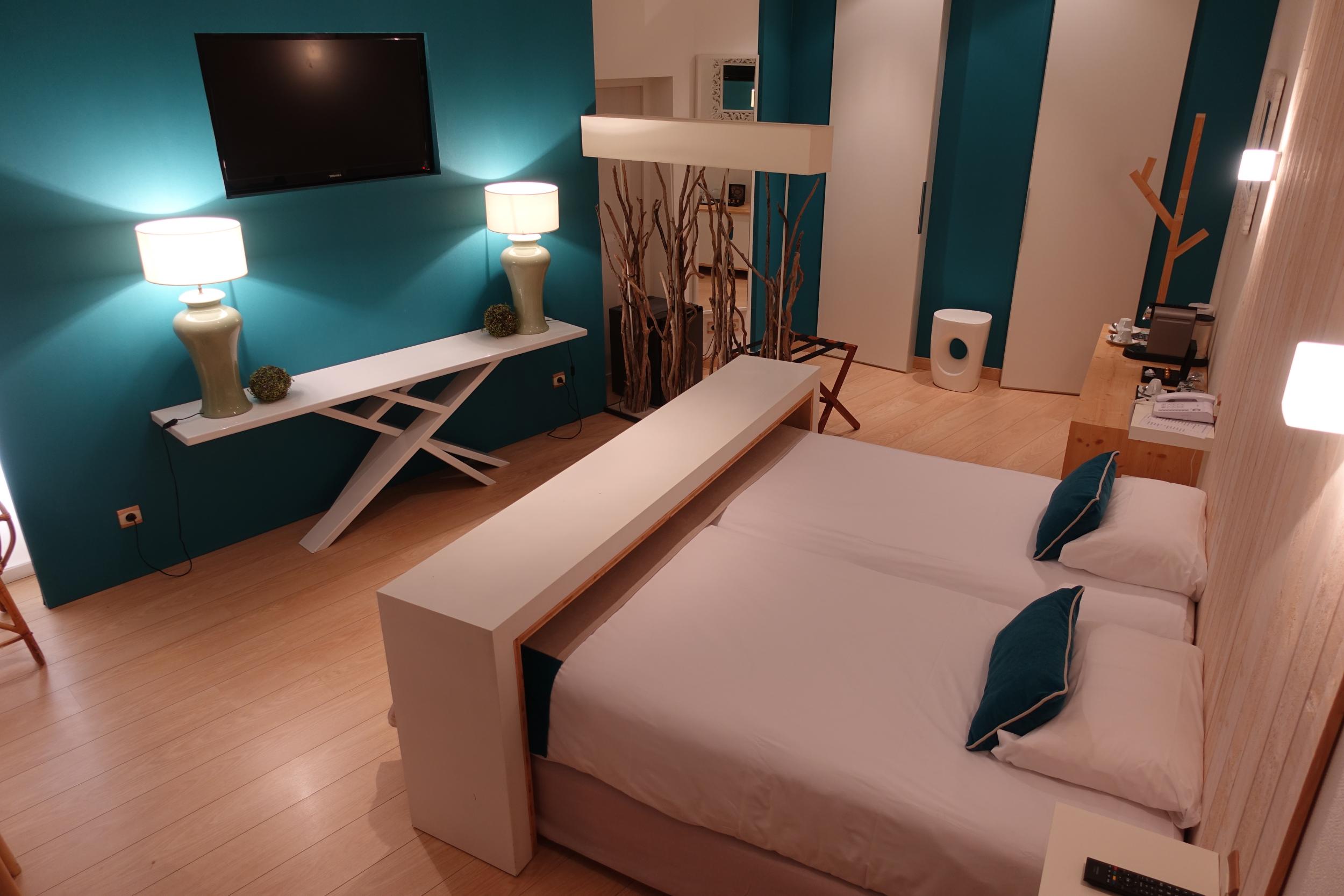 Just a couple of minutes' walk from the Place de la Libération, three-star Hotel du Palais is in a handy spot to see the main sights. Its bright rooms are mainly modern in style, although a few have exposed beams to add a traditional touch. Doubles from €65, room only.
Where to eat
With Burgundy's rich larder at its disposal, Dijon certainly isn't lacking for restaurants for all budgets. If you like cheese, head straight for Les Trois Bures by Les Halles food market. The standout dish is poached eggs and ravioli in a creamy sauce made of Epoisses cheese. Pure heaven for only €13.
Within its breezy white interior, DZ'Envies, also by the market, puts all of the best flavours of Dijon together beautifully. Keep things classic with a starter of escargots dripping with garlic butter, followed by beef cheeks cooked slowly in red wine and served with mash. If you come at lunch, a starter and main course can be had for €17.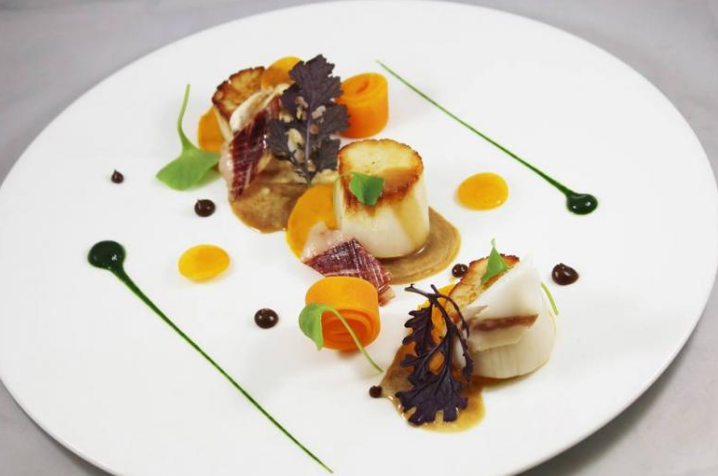 Loiseau des Ducs offers exquisite cooking in unstuffy and understated surroundings within a 16th century building off Place de la Libération. Menus change but could include duckling with beetroot and butternut squash, or pan-fried pollock with a delicate lemongrass sauce. For €59 for four courses of Michelin-starred loveliness, it's very good value for this level of cooking.
Where to drink
Student-heavy Dijon has plenty of choice around Les Halles, especially if you're on a budget. Café le Chez Nous, squeezed into a little lane off Rue Quentin, probably has the cheapest drinks in Dijon, all in a pleasantly scruffy setting. A sleeker option around the corner is Au Fût et à Mesure, where each table has its own draught beer pump and you can order using an iPad.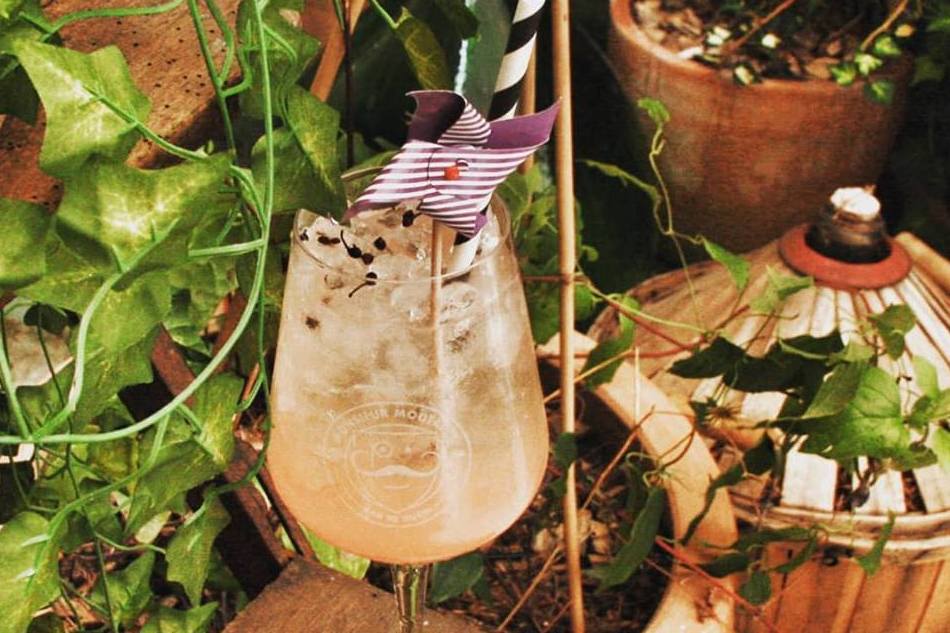 Place Emile Zola is a convivial little tree-shaded square full of cafés, bars and restaurants. Cosy in winter, it comes alive in the summer when the central area is covered with tables and umbrellas.
The cocktails might be a bit pricey (from €9), but the atmosphere at Monsieur Moutarde in Rue des Forges makes up for it. It's inside one of Dijon's most historic buildings – dating from the 13th century – full of eclectic rooms that meander down little passageways and into the courtyard garden.
Where to shop
Once you've had your fill of mustard and gingerbread, top it off with a mouthwatering tour of Fromages & Co in 77 Rue Jean-Jacques Rousseau. Its selection of straight-from-the-farm cheeses, charcuterie, cakes, wines and craft beers is exceptional, and you can taste before you buy.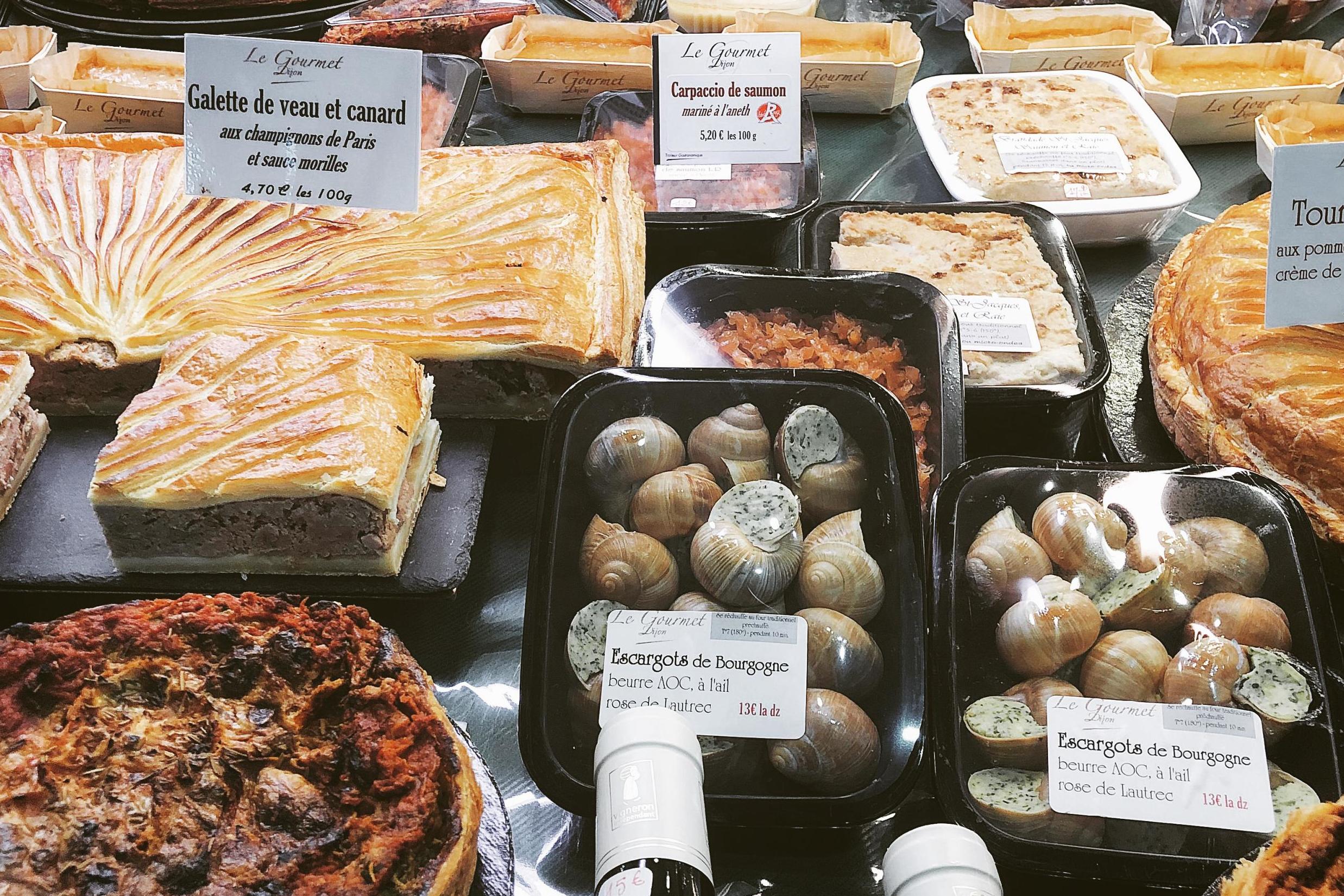 Don't miss the food market in Les Halles, which runs on Tuesday, Thursday and Friday mornings and all day on Saturday. The outdoor stands are tempting enough, but check out the 250 stalls inside, especially Le Gourmet deli.
Architectural highlight
The façade of the 13th century Gothic Notre Dame cathedral really is magnificent, particularly the three rows of gargoyles that adorn the arcades. Only a few of the original gargoyles remain, as, according to tradition, most had been destroyed after one had fallen and killed a pedestrian centuries ago. But in the 19th century, replacement gargoyles were created and they now crouch menacingly over the street. Look out for the little owl statue on the north wall of the cathedral – its surface wearing smooth from centuries of people rubbing it for luck with their left hand.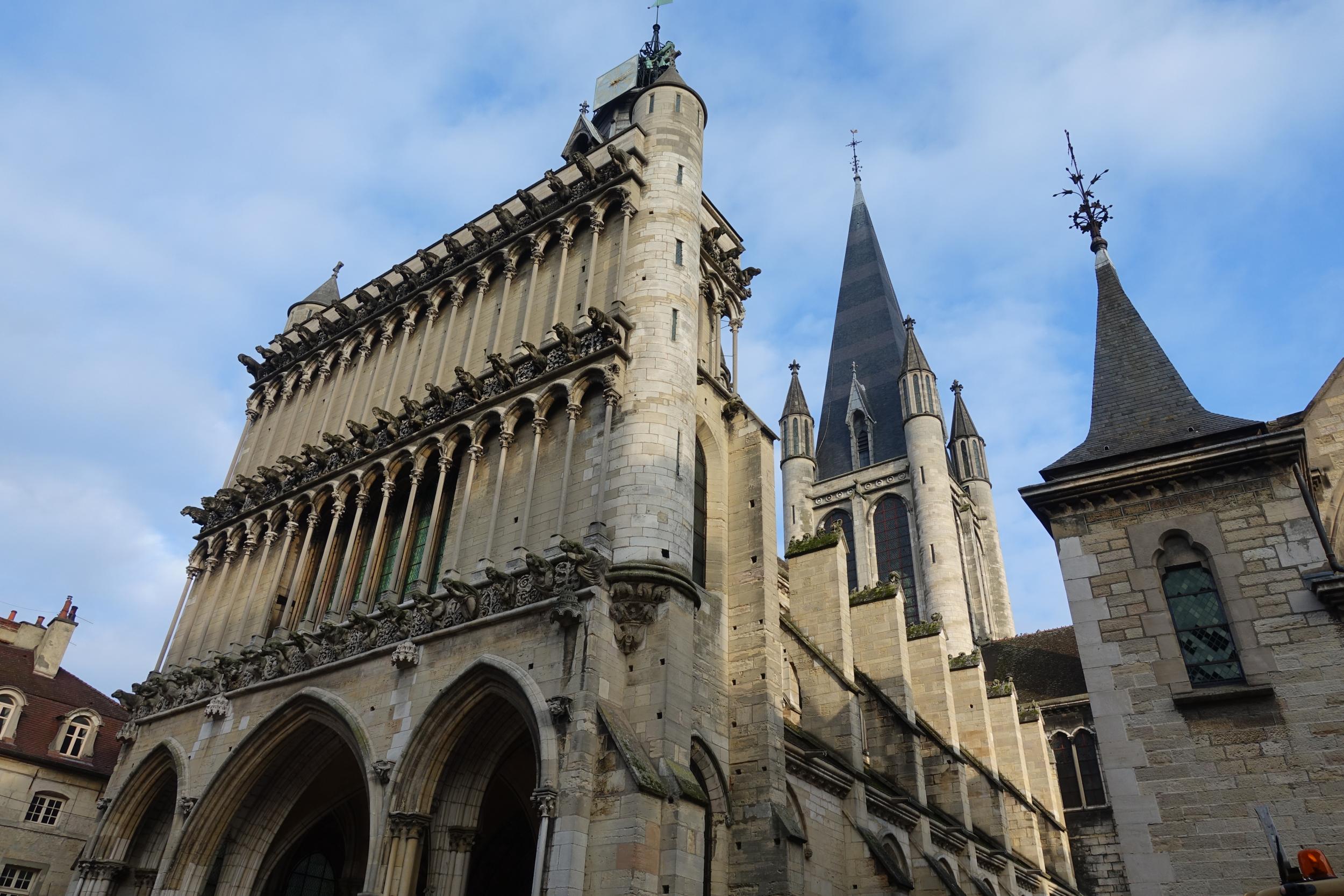 Nuts and bolts
What currency do I need?
Euro.
What language do they speak?
French.
Should I tip?
A 15 per cent service charge is automatically added to all French bills, so there's no need to tip unless you want to add a few euros to show your appreciation.
What's the time difference?
An hour ahead of the UK.
Public transport
Dijon's city centre is small enough to get around on foot, although there are trams and buses.
Best view
Climb the 316 steps of the 15th century Tour Le Philippe Le Bon (Philip the Good Tower) just beside the tourist office for panoramic views of the city and the surrounding countryside. On a clear day, you can see Mont Blanc.
Insider tip
Because so much of Dijon's centre has been pedestrianised and is flat, it's a cyclist's dream. Pick up one of the rental bikes run by DiviaVélo or Vélodi.